Teddy in Atlanta
While I was happily attending Apache Con US in Atlanta/GA my teddy had a closer look at the city: He first went to the centennial olympic park, took a picture of the world of coca-cola (wondering what strange kinds of museums there are in the US.

After that he headed over to Midtown having a quiet time in the Piedmont park. And finally had a closer look at the private houses still decorated for Halloween. Seems like it was squirrel day that day: Met more than ten squirrels he told me.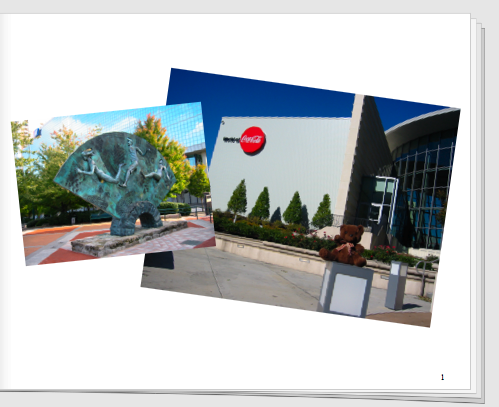 I found quite some impressive pictures of the arts museum on my camera after his trip out – as well as several images taken at the campus of the Georgia tech university. It's amazing to see what facilities are available to students – especially compared to the equipment of German universities.